Welcome to the Home of the...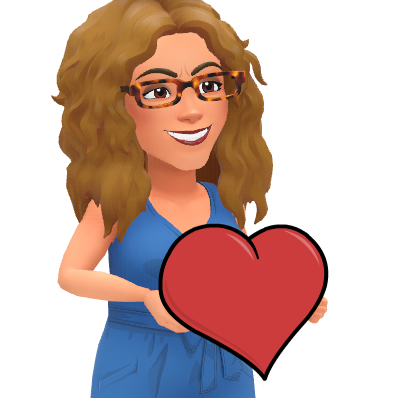 Virtual Open House Slides
PLEASE SEE THE MSD143 HOMEPAGE FOR ALL SPECIFIC INFORMATION REGARDING OUR DISTRICT'S ONGOING RESPONSE TO THE COVID-19 PANDEMIC.
About Our School
Springfield School serves approximately 350 pre-kindergarten through sixth grade students.  Our school community focuses on providing a safe and nurturing environment that encourages life-long learning while providing a challenging education.  Students are guided to develop positive social skills to encourage their growth as productive and responsible citizens.  The teachers at Springfield School are dedicated professionals who work hard to ensure a positive and supportive environment for every student.  We strive to develop a partnership with our families to ensure the best education for our students.
From the Principal
 Dear Springfield Families & Friends,
I am pleased to welcome you back to the 2020-21 school year!  I would like to extend a special welcome to all of the new families joining us this year and welcome back all of our returning families as well.  I am honored to be your principal.  Our goal at Springfield is to work together to provide our students with a rich learning environment.  My vision, as the principal, is to ALWAYS put kids first.  My belief is that all students can learn. As educators, we need to discover how each child learns in order to differentiate our instruction to support diverse learning styles. In a collaborative effort, we want children to thrive in all ways possible.  My hope is that all children will LOVE school and nurture a learning environment that is positive, safe, warm, caring, as well as a fun place to learn and grow.
No doubt this school year will have a very different start than those of the past.  Springfield School's teachers and staff have been working diligently to plan and prepare for remote learning.  We are committed to making our students' educational experience the best possible, no matter whether learning in person or at home.  Working together we know that 2020-21 can... and WILL... be a great year!  As always, please do not hesitate to reach out to us if you have any questions or concerns.
Sincerely,
Mrs. Brown
Mrs. Amanda Brown
708.388-4121, Ext. 5136
abrown@msd143.biz
Remote Learning
School Day
K-6    8:20 a.m. – 1:50 p.m.
(Friday dismissal @ 12:20 p.m.)
AM PreK    8:20 - 11:00 a.m.
PM PreK    12:05 - 2:45 p.m.

IMPORTANT DATES
Monday, September 7th
Labor Day
No School
Grab-and-Go Meals
NO COST Breakfasts/Lunches
Mondays & Thursdays
@ 7:30 - 9:30 a.m.
Door #100
SSJHSC Participation (suspended until further notice)

Sixth grade students are encouraged to try-out for the various sports and academic competitions through their respective junior highs.  Information will be made available throughout the year.